The physiotherapic assistance focusses in general on the conservation and the increase of the quality of movements. It is applicable to people with a variable level of care and needs, regardless of the age and the stages of live where they are in.
The physiotherapist works together with his patient on his recovery.
The physiotherapist increases the quality of life of patients with acute and chronical complaints both within the own office as within the home situation of the patient.
The realization of a good collaboration and communication with all the health care providers is more and more necessary.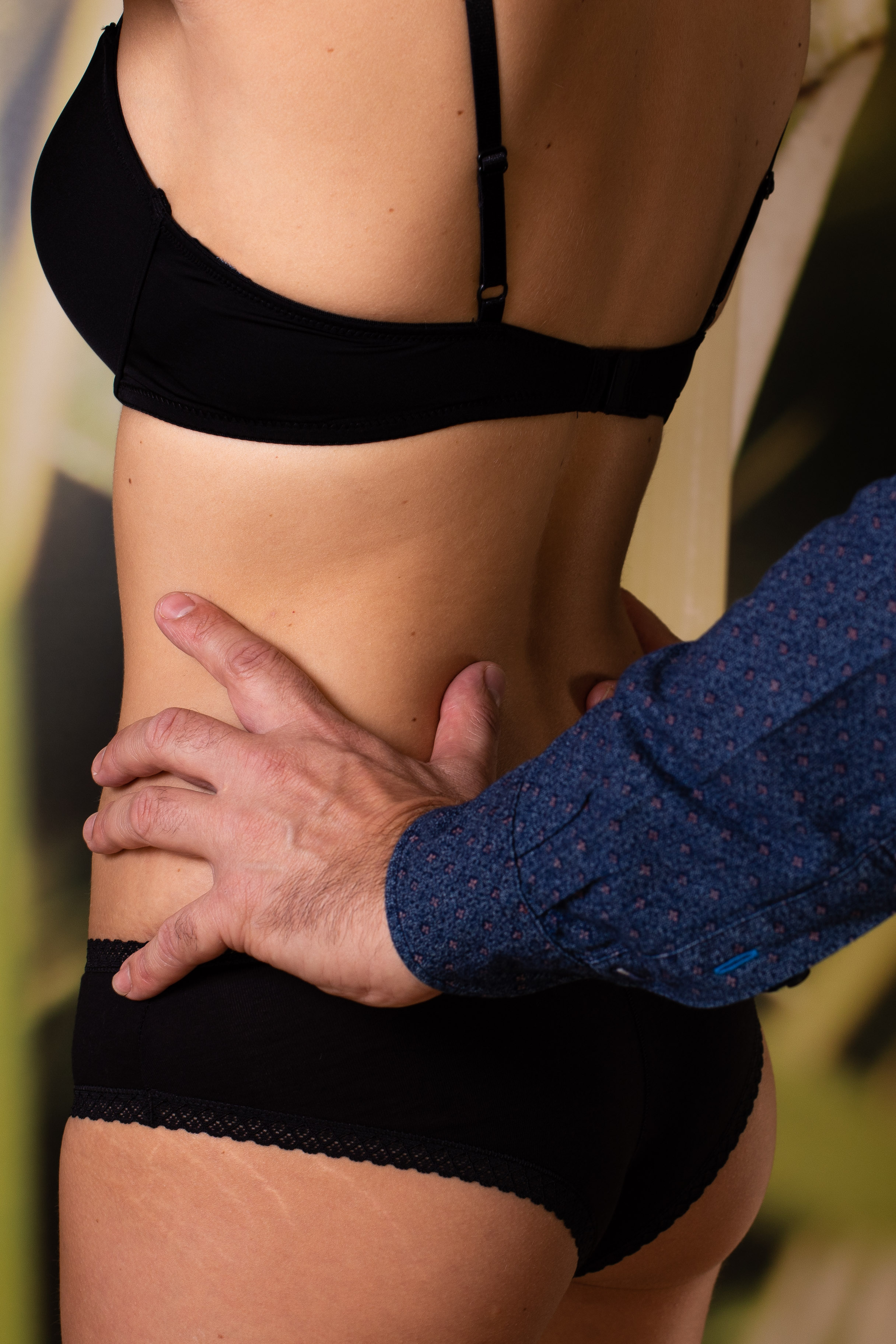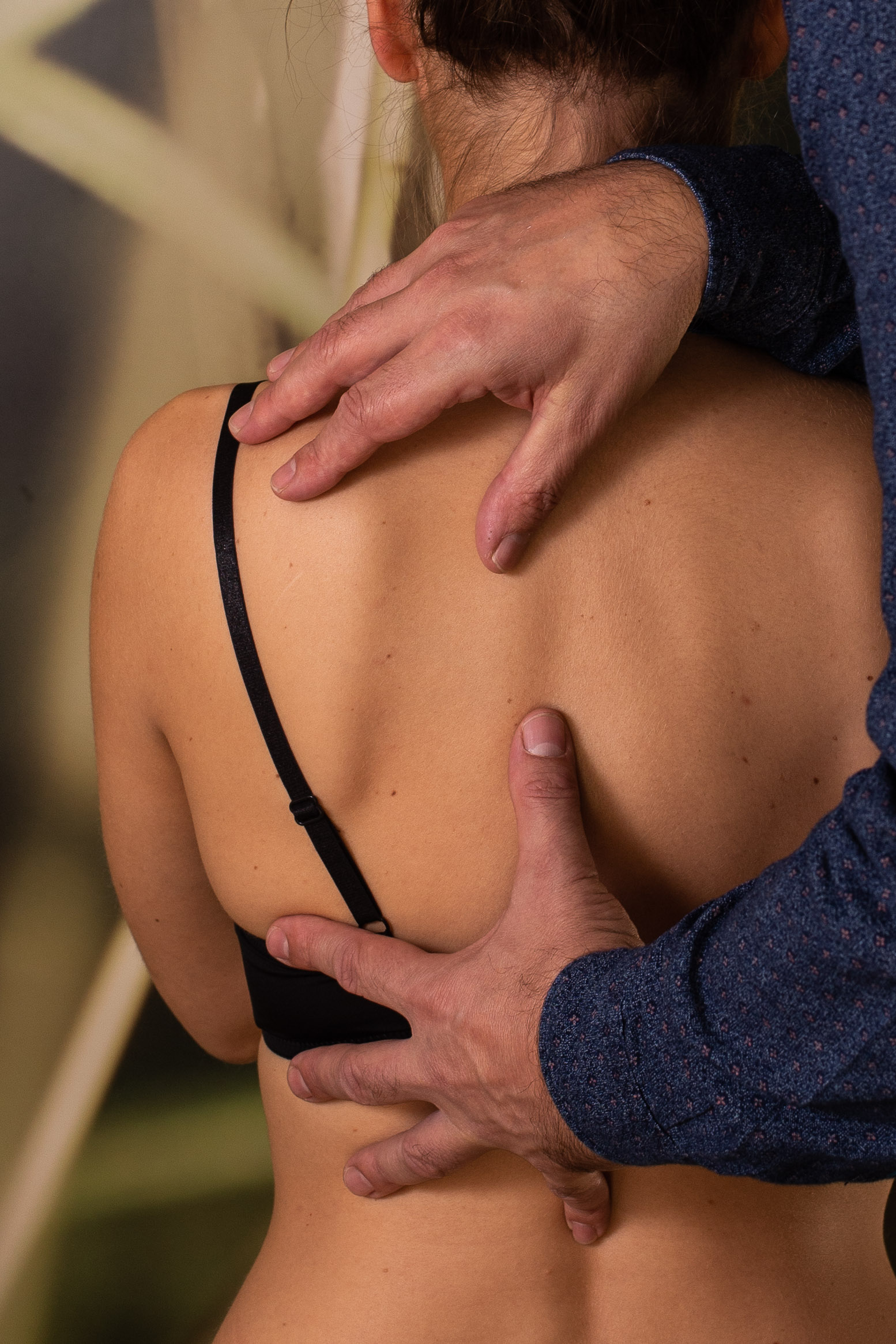 What does the physiotherapist ?
Indication statements
The physiotherapeutical assistance is focussed on reducing problems during moving. It intends to increase or maintain the quality of human movement, reduced by diseases, trauma, accidents and syndroms.
Physiotherapic treaments are aimed on a methodical method. Besides the registration and orientation of the patient there is an anamnesis conversation and a physiotherapic research. The clinacl reasoning forms here the basics for starting a treatment concept. In his professional and personal care the physiotherapist has more and more the task of: guiding/informing, steering/exercising, fyscial therapy, manual operations and prevention.
Before the referral of the patient, the doctor can request a consultative physiotherapic examination. Goal here is to perform an additional loco-motoric examination by the physiotherapist to confirm the indication for physiotherapy.
This examination of the physiotherapist has an own nomenclature number and can be executed perfectly on demand of the doctor. A medical prescription with mention of 'consultative physiotherapist examination' is herefore necessary. Physiotherapists will then give their own vision on the movement problems and the dysfunction of the patiet.