Office Sint Alena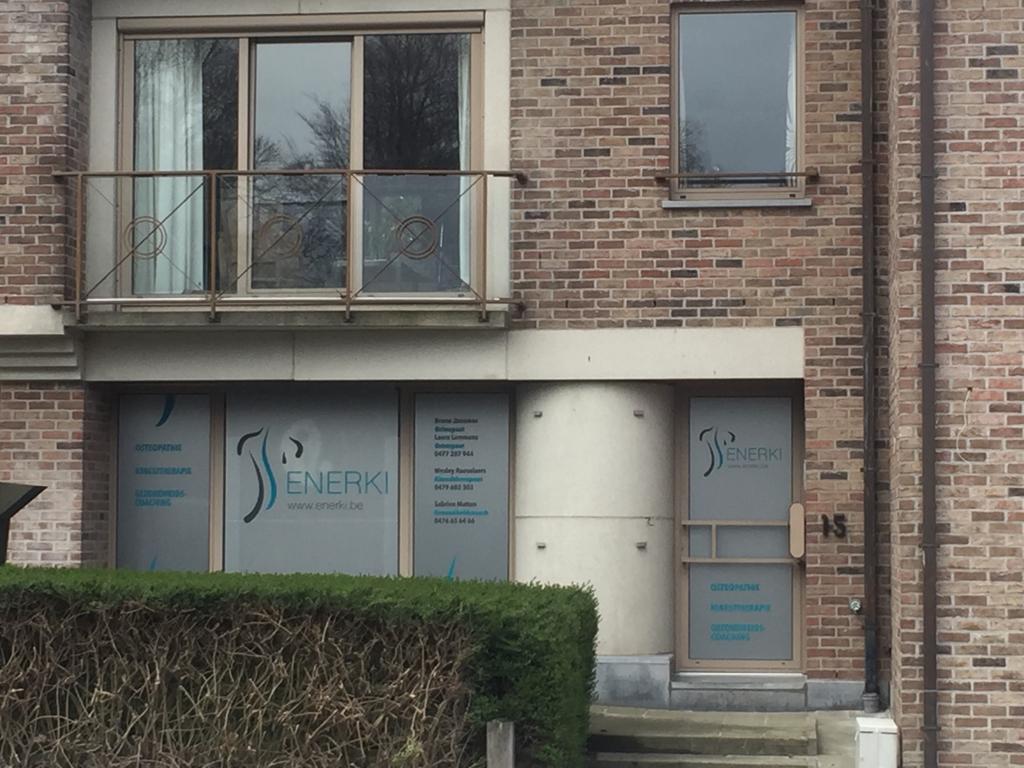 The office "St-Alena" is situated in de St-Alenalaan 15 and is situated in a beautiful green environment with the pond, the park and the impressive city hall.
You can easily reach the office via the Ninoofse road or via the highway E19 exit 12 (Dilbeek) or exit 13 (Dilbeek).
There is parking place in front of the office and within walking distance there are large car parks where you can park for free. (with blue parking card)
In this office all team members from Enerki work on changing days. Have a look further in our online booking system to check when your chosen therapist is available.
In the Sint Alena office you can pay with:


Office Lange Haag
The office "Lange Haag" is situated at Lange Haagstraat 62 (also at Dilbeek).
Due to the enormous growth of the office Enerki it was required we searched an extra treatment office.
From March 2019 osteopath Bruno Janssens treats (next to certain days in St Alena) his patients also at his home address. (Tuesday, Wednesday and Thursday)
The office is situated next to the railway station of Dilbeek and at about 2 kms from exit 12 of highway E19.
Via the Ninoofse road it is best to take the exit Bodegemstraat. Via the Rodenboswijk you reach Lange Haagstraat.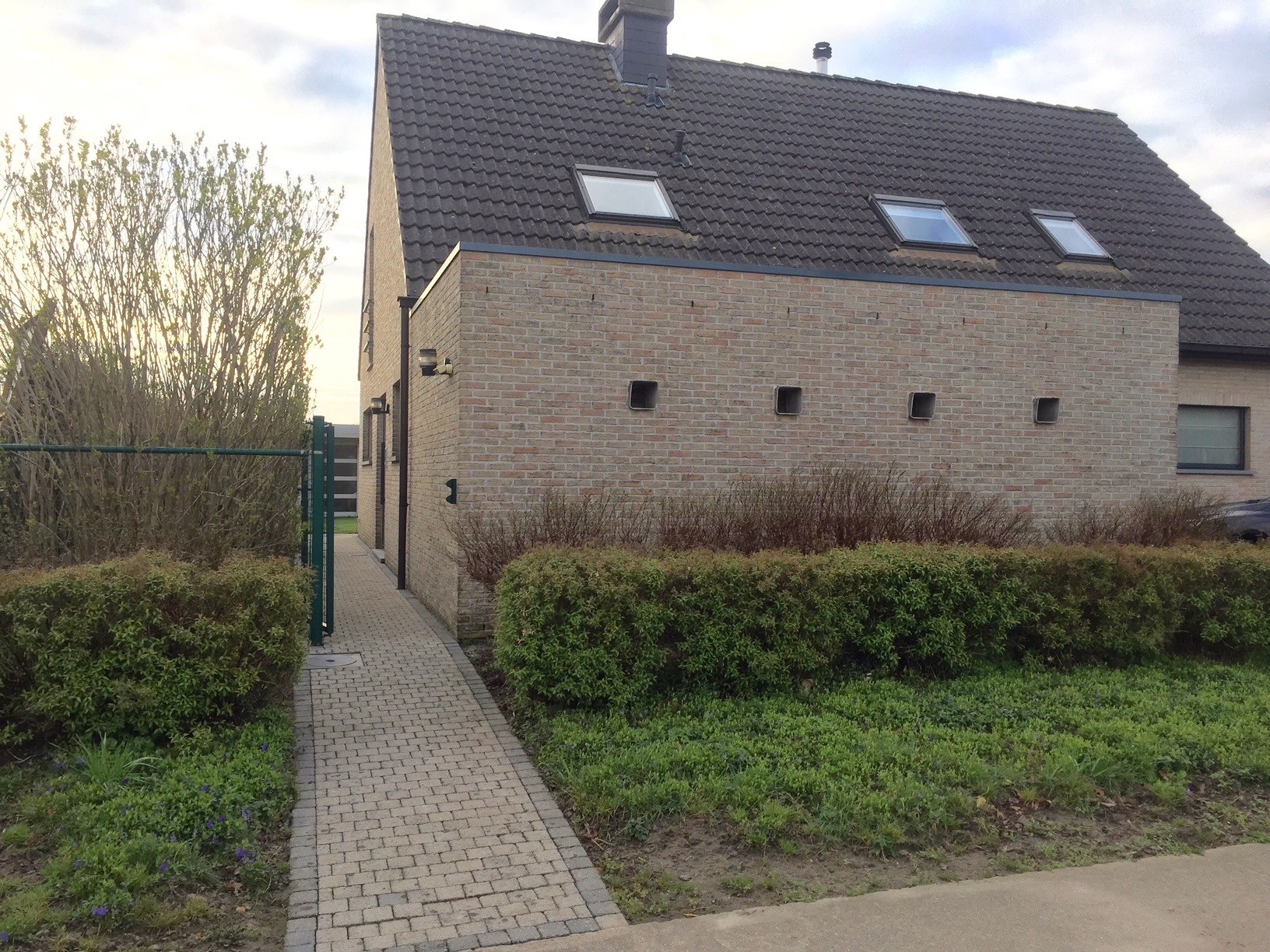 In the Lange Haag office you can pay with: