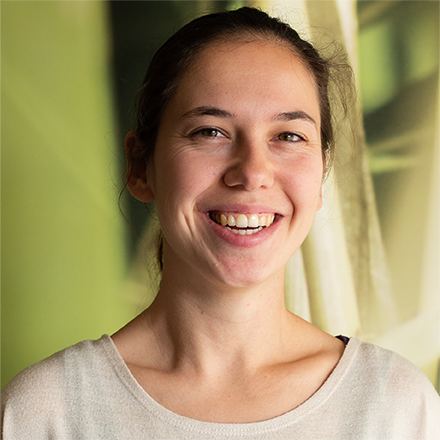 Laura Lemmens
Wie is Laura Lemmens
From December 2015 Laura has reinforced the Enerki team at Dilbeek, she combines this together with her own office at Roosdaal.
In 2010 Laura graduated in osteopathy (D.O.) at The International Academy of Osteopathy at Ghent. Her bachelor degree (Bachelor of Science with Honours in Osteopathic Studies) was handed out by the University of Wales at Cardiff.
Next to adultes also pregnant women, babies and children are able to see Laura for an adapted treatment.
For these specific target groups she followed different specialised trainings.:
2011 Urgency techniques in osteopathy
2012 Scientific day: which nutrition for pregnant women
2012 Pathologies and differential diagnostics for babies
2013 Intestin and immunity
2013 Which information during the pregnancy/birth can point us to possible osteopathic problems
2014 Pediatrics for Osteopaths
2016 Safety in pediatrics
2017 – Osteopathy with babies and children: the essential – De Ruyck Hanne (osteopathy DO – BSc, Belgium) – The Practice Academy
2018 – Pré-orthodonthy and osteopathy – Kaluzny T. (osteopath DO, Switzerland) – Sutherland College of Osteopathic Medicine