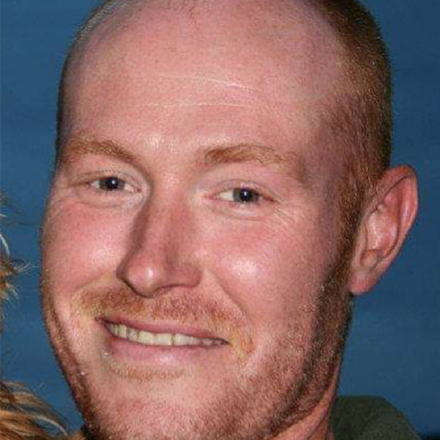 Wesley Rooselaers
Wie is Wesley Rooselaers
From 2005 Wesley Rooselaers has reinforced the team of Enerki.
Wesley graduated in 2001 in the physiotherapy and motor sciences at the KHB at Brussels.
After being active in sports for himself he has a lot of knowledge about injuries and preventing them. Wesley works mainly manually and he draws up an adjusted exercise schedule if necessary. He also starts from the fact that the fysical and mentual are inseperable connected with each other and therefore should be considered as one.
Specializations:
Manual therapy
Medical training therapy
Manual lymphatic drainage ad modum Vodder
Geriatric physiotherapy
Palliative physiotherapy
Ergonomics
General physiotherapy
Cardiac physiotherapy
Bikefitting Smart education at Bakala Academy